Where and when you can find us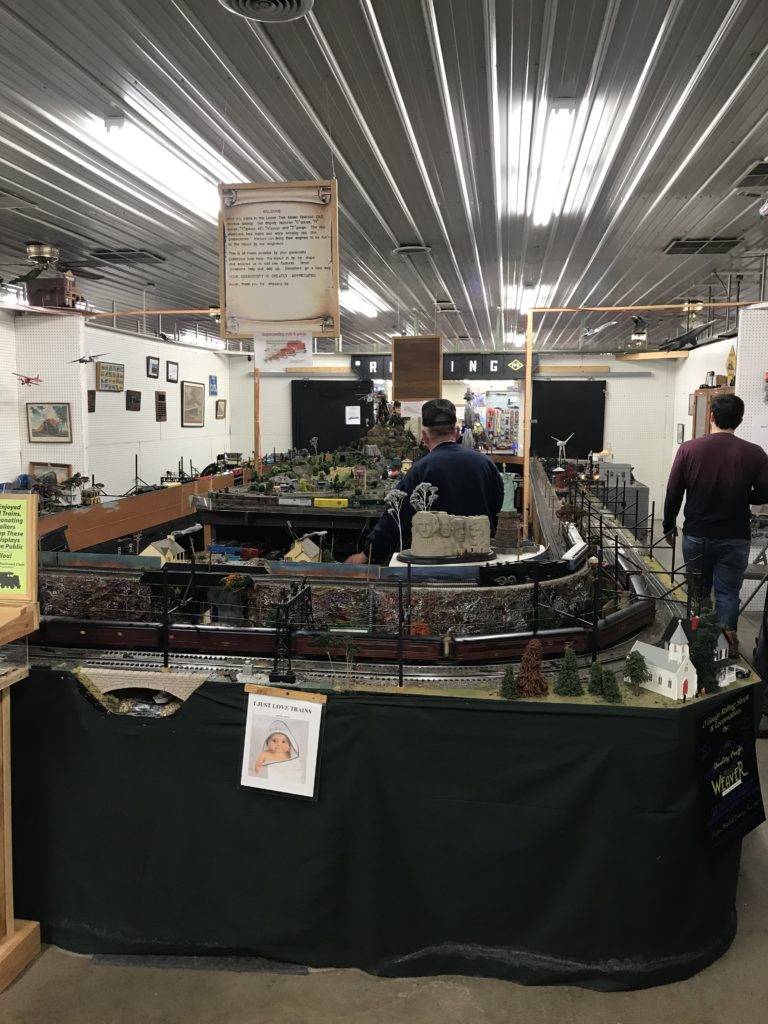 Route 15 Flea Market 150 Silvermoon Ln, Lewisburg Pa. 17837
(570) 568-8080
Open every Sunday from 10:00 a.m. to 2:30 p.m.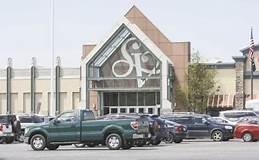 Susquehanna Valley Mall, One Susquehanna Valley Mall Dr.,  Unit E4 Selinsgrove, Pa. 17870
(570) 374-8222
December 4th, 5th and 6th, 2020.  Open Mall hours of operation.  Ends Sunday at 3:00 p.m.  We will also be open  Saturday, December 12th and 19th.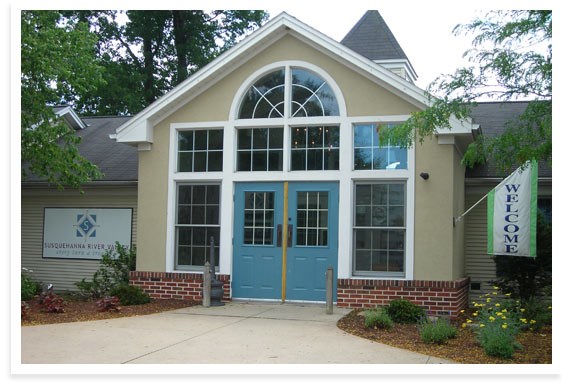 Greater Susquehanna River Valley Visitors Center, 81 Hafer Rd., Lewisburg, Pa. 17837
(570) 524-7234
Due to COVID-19 we will not be appearing at the Visitor Center.  Truly, truly Sorry!